GhostownUSA Entertainment Professionals group of companies are:
RIGHTLANE LLC
Promotion, Marketing & Branding
The RightLane 2 Success
OUR SPECIALTY IS YOU..Singers, Rappers, Bands, Models, Producers and Comedians!  Let us help you create, build, and sustain a favorable reputation public image and enhance the growth of your career.
Our Services include Radio Promotion, Brand Marketing & Development, Life Style Marketing, Event Planning and many more including:
| | |
| --- | --- |
| | A&R Consulting |
| | Web Design/Graphic Design |
| | Social Media/Media Promotion |
| |  Mix Show/Street Team Promotion |
| | Media Kit Development |
| | Mixtape Production |
| |  Legal Services |
| |  Digital Distribution |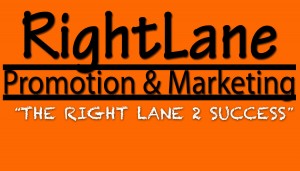 THE MUSIC BUSINESS 101 ™
OUR SPECIALTY IS YOUR BUSINESS…Record Companies, Recording Artist, Music Managers, Club Owners, Studios and Schools!
Our Services Include: Entertainment Consulting,  Music Business Consulting, Music Business Management. Music Business Solutions.  Providing information in the Music Business field. Music Business Management Services, namely: administration of Music Business engaged in the field of music. Providing Music Business information in the field of Music. 
C S L E 
Music Recording/Music Management/Sports Agency/Sports Management
Where the Unrecognized GET Recognized
The Manager/Agent has the most interaction with the artist / athletes and is generally the most important person in the artist's / athletes musical / sports life. They are involved in planning, coordinating and organizing their  career. They are involved in counseling and advising on all matters related to their  careers.

OTHER COMPANIES:
DenaKal Music Sounds
GHOSTOWN REPAIR SHOP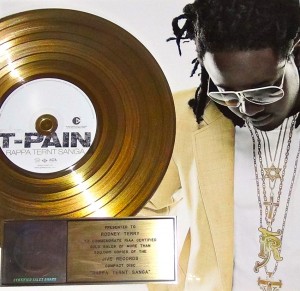 BUILDING BRIDGES!!!


With over 25 years of combined experience!